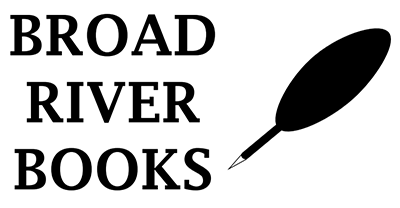 ---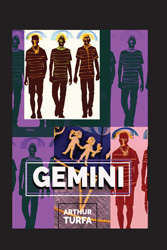 Gemini
By Arthur Turfa
$10 from Broad River Books
---
In this collection of poetry, Arthur Turfa addresses the duality of his experiences as they have presented themselves as coasts, continents, languages, and careers. A man of both the cloth and academia, Turfa is foremost a poet. This small but lovely chapbook of poetry explores the yin and yang and the all-important complementarity of Turfa's life as it reflects upon itself.
Originally from Pennsylvania, Arthur Turfa has lived in several states, as well as Germany, before coming to South Carolina. Each of these places, and others as well, find their way into his poetry.
Turfa's previous work includes print and electronic publications nationally and internationally. His published books include Places and Times 2015, Accents 2018, and Saluda Reflections, forthcoming in 2018.
---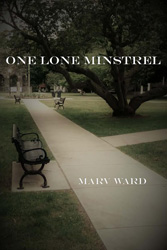 One Lone Minstrel
By Marv Ward
$14 from Broad River Books
---
Blues and Americana singer, songwriter, and guitarist "Reverend" Marv Ward has performed throughout the United States and shared the stage with some of the most well-known artists in music today. Listed in An Encyclopedia of South Carolina Jazz and Blues Musicians, Ward writes poetry with the same passion that he composes his songs. While much of his earlier work in poetry has been lost, this collection represents a few survivors as well as recent efforts. A native of Lorton, Virginia, Ward lives in Columbia, South Carolina and has two sons. He previously served in the United States Naval Reserve and has worked in broadcast and educational television throughout North and South Carolina. This is his first collection of poetry.