Welcome to Muddy Ford Press
Muddy Ford Press is a family owned publishing company dedicated to providing boutique publishing opportunities particularly to, but not limited, to South Carolina writers and poets.
---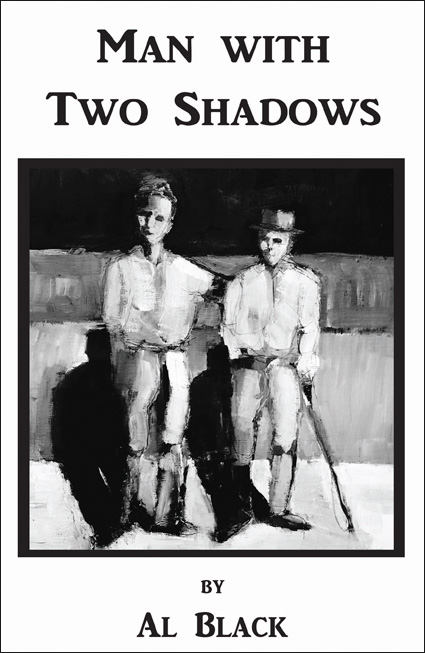 Man with Two Shadows
Al Black
AVAILABLE NOW from Muddy Ford Press
In this book of poetry, Al Black takes the reader along on his own personal path to the death of a parent – a journey all of us ultimately take. As Black grieves for his father's passage, his poetry still rises hopeful and full of the kind of wisdom that can only be won by deeply engaging in the experience of a parent's death.
---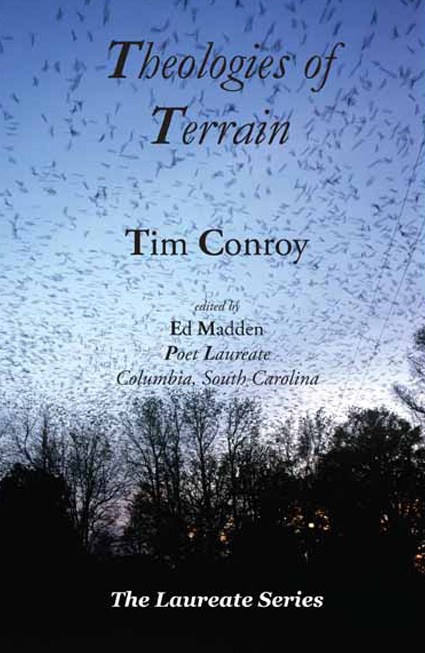 Theologies of Terrain
Tim Conroy
Edited by Ed Madden
AVAILABLE NOW from Muddy Ford Press
Muddy Ford Press announces a new series of books, The Laureate Series, with the publication of Theologies of Terrain by Tim Conroy, edited by Columbia, SC poet laureate, Ed Madden.
The purpose of The Laureate Series is to celebrate the tradition of poetry that is born to South Carolinians and to promote and honor the relationship between mentor and protégé, advocate and postulant, poet and poet.
There will be a launch party for the book on Tuesday, October 10 th at 6 pm at Immaculate Consumption at 933 Main Street in Columbia, behind the SC State House, at which Conroy will read from the publication. The event is free and open to the public.
---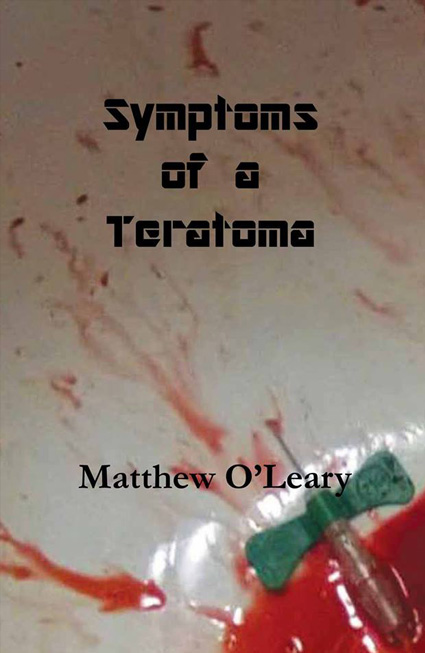 Symptoms of a Teratoma
NEW from Muddy Ford Press
In this petite and exquisite collection, author Matthew O'Leary creates a literary pathway in and out of the pain of loss and the maddening frustration and lack of control human disease can visit upon us, both as patients and as witnesses to its destruction. Wry and vulnerable, O'Leary's prose seem to empower the reader with the upper hand by offering the illusion of detached cynicism in what he calls, "the biopsy of my mutation." O'Leary's prose will both intensify and lighten you.